NO MORE PEDAL switches.
No more extra time, greasy mess or tools to switch out pedals.

No more awkward rides.
Stop balancing your street shoes on small, awkward clipless pedals.

No bike shoes needed.
Leave them at home. No need to bang and scrape your cleats.
BUILT FOR PERFORMANCE, EASE AND STYLE.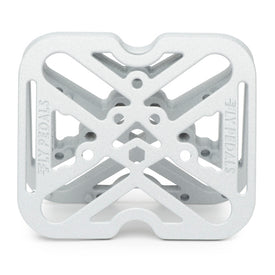 lightweight and durable.
Crafted from aircraft-grade aluminum, each low-profile pedal weighs 67 grams and comes with a lifetime guarantee.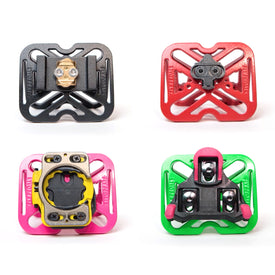 works with most pedals.
Compatible with most 2 & 3 hole cleat options: SPD, SPD-SL, Look, Time, Crank Brothers, Speedplay and more.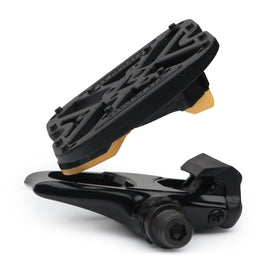 POP IN. TWIST OUT.
Just pop in Fly Pedals like you would your cycling shoe. Twist out to remove. No pedal wrenches required.
PATENTED FEATURES.
Our unique design includes finger holds, integrated traction pegs and a curved bottom to better fit road pedals.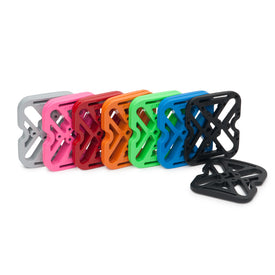 SEVEN COLOR OPTIONS.
Choose from silver, black, red, blue, orange, green or pink. Match your ride or just add some bling.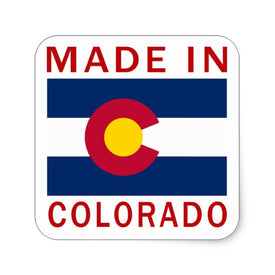 BORN IN THE U.S.A.
We support local businesses by manufacturing and distributing our products in Denver, Colorado.
START WITH YOUR UNIVERSAL ADAPTERS.












Visit the product page for all product details. NOTE: Cleats are not included. Be sure to checkout our options below or on our product page.
ADD CLEATS TO YOUR ORDER.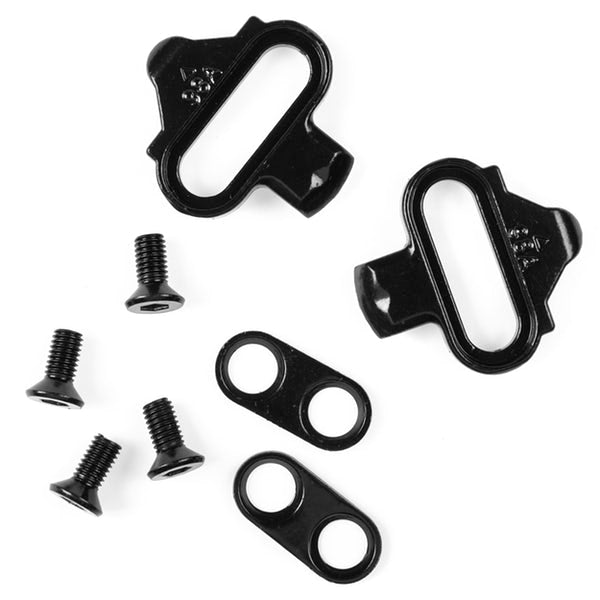 Adding cleats to your pedal order gets you free shipping!
DON'T FORGET YOUR FOOT STRAPS.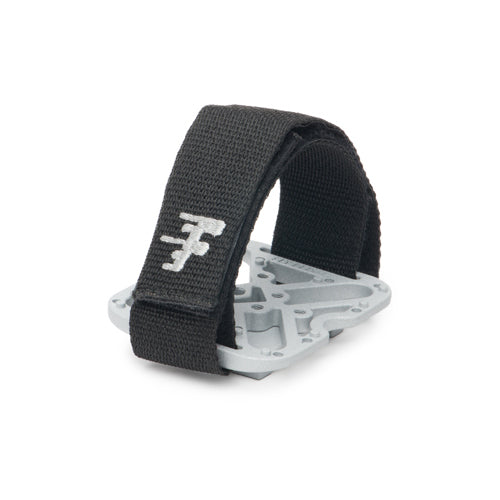 Custom foot straps that are made for specifically for our Fly Pedals V2. These straps also make it easier to get your foot on the top of the pedal when starting to pedal.
Note: Standard pedals straps or cages can't be used on these pedals.